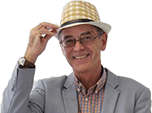 BMW 730d 'is getting greener'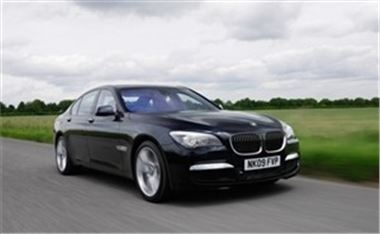 Drivers looking at
buying a car
that offers style as well as good green credentials may want to consider the new BMW 730d.
The manufacturer explained it is introducing a version of the vehicle fitted with a revised powerplant.
It stated the latest edition of the auto offers 7.3 per cent lower CO2 emissions than its predecessor – at 178 g/km.
The firm also pointed out buyers can expect to achieve combine-cycle fuel economy of 41.5 mpg, which may help owners save money at the pump.
As a result of the car's reduced impact on the planet, business users will see an improvement in the rate of their benefit-in-kind tax.
Meanwhile, all owners will qualify for band I vehicle excise duty.
The car goes on sale in the UK in September.
In related
motoring news
, the manufacturer described its new 316d ES saloon as the cleanest 3 Series model it has ever produced.
Are you
buying or selling a car
? Click here to find out what Honest John has to say.
Comments