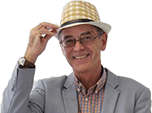 Toyota unveils Ecological Plastic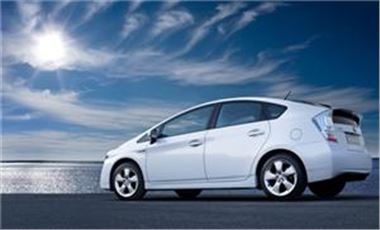 Toyota has unveiled a new type of material it intends to use across its vehicle line-up in the future.
Ecological Plastic is injection-moulded and made from either plant stuffs or plant and petroleum-based material substances.
Used in the new Prius, Ecological Plastic is better for the environment because the carbon dioxide emissions linked to it are about a fifth lower than its traditional counterparts.
According to the manufacturer, this is because the CO2 required to dispose of the material is offset by photosynthesis that occurred when the plants were growing.
"Toyota's aim is for Ecological Plastic to be used for up to 60 per cent of a car's interior components," the company said.
Until this time, the material is being utilised for seat cushions, deck trims and scuff plates in the new Prius.
Other Toyota models on the market currently include the Yaris and Aygo.
However, the green agenda of the Prius has garnered some celebrity fans in recent years, such as the actress Cameron Diaz.
Are you
buying or selling a car
? Click here to find out what Honest John has to say.
Comments