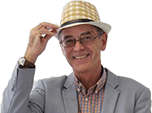 Seat model sets new green record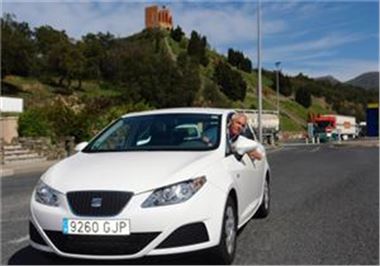 Drivers looking at
buying a car
with outstanding green credentials may be impressed by a record set by one Seat model recently.
The Ibiza Ecomotive managed to cover 970 miles on a single tank of gas - which means the vehicle achieved fuel consumption of 97.4 mpg.
Seat said the feat confirmed the car's position of one of the most environmentally-friendly models in its sector.
The person behind the wheel during the motoring challenge was Austrian economy-driving ace Gerhard Plattner.
He revealed that during his trip through Spain he reached speeds approaching 70 mph.
Mr Plattner described the experience as "incredible" and praised the vehicle he had driven, which boasts CO2 emissions of 98 g/km.
"The pouring rain practically all through the night made driving difficult, but the Ibiza Ecomotive performed to perfection," he stated.
Last month, the manufacturer announced prices for its used models were increasing as a result of their popularity.
Are you
buying or selling a car
? Click here to find out what Honest John has to say.
Comments