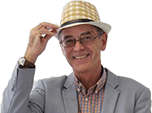 Fiat claims environmental award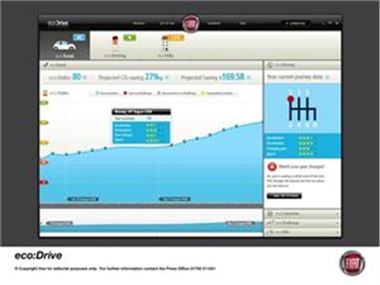 Motorists who intend
buying a car
that can improve their green credentials may want to consider a model from Fiat.
Fleet World has awarded the manufacturer's eco:Drive technology an environmental award.
The system takes the form of a USB stick that drivers can insert into their dashboard.
Information regarding a motorist's style behind the wheel is recorded and can be looked at on a computer.
Users are offered advice on the best ways to lower both their carbon footprint and the amount they spend at the pump.
Spokesman for the triumphant firm Luis Cilimingras said: "eco:Drive is an innovative product that is proving very useful to both consumers and businesses with the common goal of cutting costs and reducing emissions."
Fiat first unveiled the technology in Paris during 2008.
In other
motoring news
, the firm recently revealed participants in the government's scrappage scheme would be able to get their hands on a Grande Punto for £6,695.
Are you
buying or selling a car
? Click here to find out what Honest John has to say.
Comments