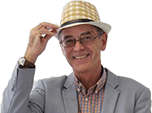 Eco-driving 'is safe and can save money'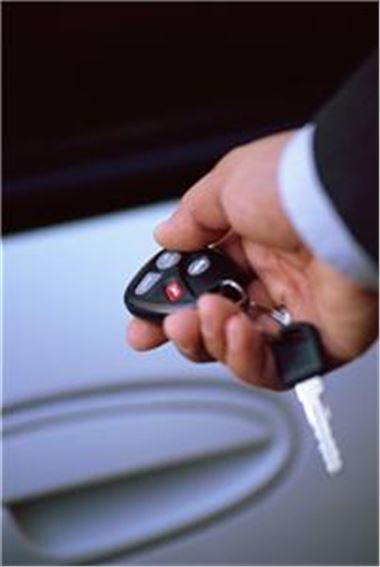 The AA has advised young people buying a
used car
that safe and eco-friendly driving techniques can also have financial benefits.
Andrew Howard, head of road safety at the AA, said that taking care on the road and considering the environment require "fundamentally […] the same" approaches.
Essentially, he explained, both are about anticipating what is happening ahead so that the driver does not have to brake and accelerate too much.
A more economic style of driving could help those buying a
used car
to save on fuel and maintenance.
Mr Howard continued: "There are huge similarities between [safe and eco-driving] and where, as a young driver, he won't see the benefit as driving in an uncool way, he might see the benefit when being eco-friendly will save him money."
The AA announced this week the establishment of its new Drive Smart training scheme for young drivers who are put forward by the police.
Are you
buying or selling a car
? Click here to find out what Honest John has to say.
Comments