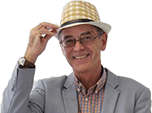 Brown Wrong About Electric Cars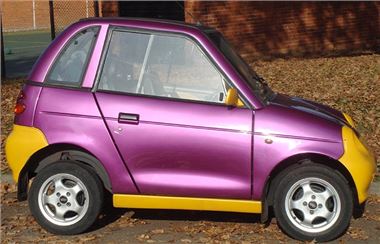 Internal Combustion engines are at their most efficient (far more efficient in converting energy to motion than electric motors) when they do a lot of miles. They are at their least efficient and least environmentally friendly on short runs, and especially short runs from cold that cause all sorts of problems. Worst are diesel engined cars with advanced emissions control systems such as particulate filters.

Many people on the Disablilty Mobility allowance get themselves an Internal Combustion engined car and use it for very short runs of up to 1,000 - 2,000 miles a year.

Since recipients of Disability Allowance are on government money anyway, surely the way forward is for the government to use this to encourage use of electric cars among those of them who don't drive big distances.

Electric cars are not practical for long distance use and never will be. They make the most sense for short runs, or use within confined areas, such as cities.

Prime Minister Brown and his Government should be concentrating on that instead of using the idea of electric cars as environmental 'spin' to inflict yet more draconian taxes on owners of cars with Internal Combustion engines.
Comments