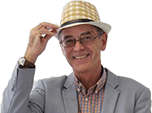 Win Eco Vouchers For Driving Economically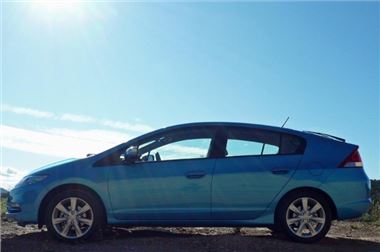 You could win £100 of gift vouchers simply by taking a test drive in the all-new Honda Insight.
Every Honda dealership in the UK is issuing a challenge to its local motorists – to achieve the highest fuel economy over a set route and win vouchers to spend at ethical goods retailer Biome Lifestyle.
The nationwide challenge is being used to launch the Insight, one of the UK's greenest new cars. Using hybrid technology, its official combined fuel economy figure is 64.2mpg – an impressive figure for a petrol-powered compact family hatchback that can seat five adults and take their luggage.
The challenge lasts until Thursday 30 April. At each participating dealership, the customer who gets the highest mpg – as displayed on the Insight's trip meter after completing a set local test route – will win Biome Lifestyle vouchers worth £100.
Bernard Bradley, General Manager – Cars, at Honda (UK), said: "We know that the way in which different people drive has a big impact on fuel economy. So, to help our customers maximise the impressive efficiency of the Insight, it comes with technology that helps them adopt greener driving techniques."
The system is called Eco Assist. It uses displays on the dashboard to encourage the driver to use the car in a more environmentally aware fashion. For example, the digital speedo glows green if the driver is using less fuel – by driving smoothly – and blue when they're not. Drivers are then rewarded for efficient journeys with tree graphics, which 'grow' leaves to show the driver's progress.
Other innovations include an ECON button, which puts the car into ultra-frugal mode. It means smoother operation of the automatic gearbox, a gentler throttle response and more efficient use of the air-con no matter how the Insight is driven.
The Honda Insight is more than just a frugal fuel-sipper; with CO2 emissions of 101g/km it's also ultra-clean. Road tax is just £15 for road tax and the Insight is exempt from the London Congestion Charge.
More about the Insight and Eco Assist in the Honda Insight road test and video test at
www.honestjohn.co.uk/road_tests/index.htm?id=366
More at
/www.honda.co.uk/insight
Honda Insight commercial at
www.youtube.com/watch?v=xPy6WBkUDOQ
Comments