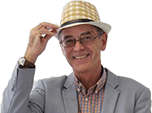 New centre could lead to greener future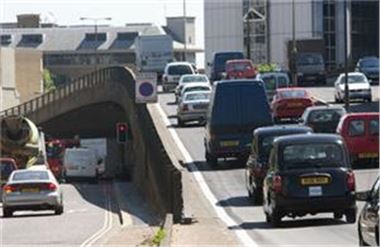 People who prioritise green credentials when
buying a car
may welcome a recent government announcement.
Transport minister Andrew Adonis has revealed plans for a £7.75 million centre, which is intended to revolutionise travel in Britain.
Based at the University of Leeds, Imperial College London and University College London, the UK Transport Research Centre will focus on a variety of issues including the environment, economic competitiveness and technology.
While on a visit to Imperial College, Mr Adonis said: "The research coming out of this new centre will be instrumental in ensuring Britain is at the forefront of new sustainable transport developments."
Rector of the educational establishment Sir Roy Anderson welcomed the opportunity to extend the work currently being conducted in this area.
Earlier this week, road safety minister Jim Fitzpatrick announced £3.6 million was to be shared between eight local authorities, in order to allow them to work on innovative projects to reduce traffic fatalities.
Are you
buying or selling a car
? Click here to find out what Honest John has to say.
Comments