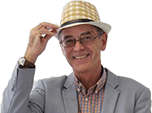 Kia unveils wind-assisted car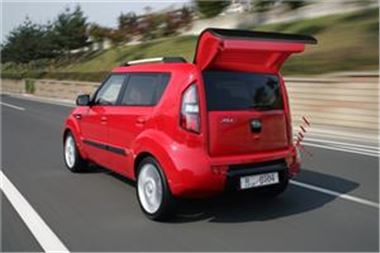 Brits could find themselves
buying a car
that harnesses the power of the wind this time next year, it has been reported.
Kia announced its Air Propulsion and Retardation Installation Line will be released in April 2010.
It explained the system utilises wind power in order to reduce a car's carbon dioxide emissions.
When the device was unveiled it was fitted to the company's Aero-Soul concept model, but the firm stated it is compatible with all its vehicles and buyers will be able to purchase the technology as an accessory pack to fit to autos that are already on the road.
Spokesman Avril Babo said: "Tests of this system ... have shown that during windy weather, fuel consumption can be reduced by up to 25 per cent and emissions by anything up to 40 per cent."
Meanwhile, it will be more expensive to buy a number of Kia models from tomorrow.
The manufacturer recently announced it was increasing its prices in order to combat rising costs brought about by the weak pound.
Are you
buying or selling a car
? Click here to find out what Honest John has to say.
Comments