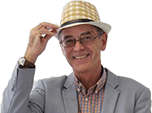 Brits 'not ready to give up their own cars yet'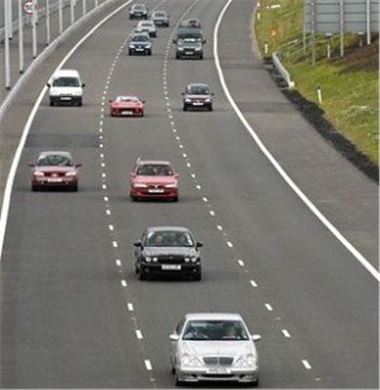 Most drivers in Britain have still not quite come round to the idea of car clubs, it has been suggested.
Research by the Green Car Website revealed 68 per cent of vehicle owners in the UK would not be prepared to trade in their own auto in order to join this kind of motor sharing scheme.
Despite this, the online resource claimed the organisations have made significant progress in the last nine years.
Citing figures from Car Plus, the group pointed out 250 people in the UK were members of such initiatives in 2000.
However, there are currently 42 car clubs in the UK with some 64,177 members.
Faye Sunderland, editor of the Green Car Website, said she hoped more motorists would start considering the benefits of the schemes.
"Hopefully, as people focus more on money saving, the established car clubs will be given a fillip to advance their network of vehicles," she stated.
In January, the Green Car Website named Toyota its eco-friendly manufacturer of the year.
Are you
buying or selling a car
? Click here to find out what Honest John has to say.
Comments