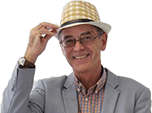 Some smart thinking 'could cut congestion'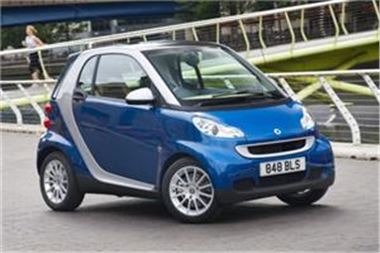 If more people
buying a car
opted for something along the lines of a smart vehicle, congestion could be reduced, it has been claimed.
The automotive brand cited a study from Capita Symonds which found three small models - such as the fortwo - can pass through a set of lights in the time it takes two standard-sized motors to do so.
According to smart, if a significant number of drivers swapped their current vehicle for a more diminutive set of wheels, the effect on traffic flow would be comparable to the reduction generally noted during school holidays.
Commenting on the findings, Dermot Kelly, managing director of smart's parent company Mercedes-Benz, said: "We've suggested to the mayor that he could improve traffic congestion in London by encouraging the use of space-efficient cars."
In related
motoring news
, the Advertising Standards Agency recently ruled the claim that the smart fortwo can make it from London to Edinburgh on a single tank of fuel can be substantiated.
Are you
buying or selling a car
? Click here to find out what Honest John has to say.
Comments