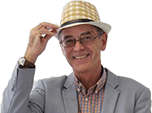 New Yaris 'offers improved green credentials'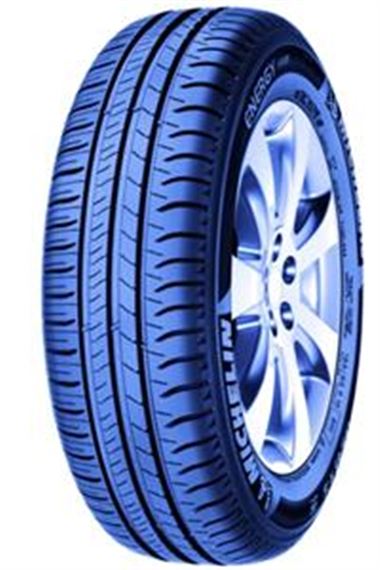 People looking at
buying a car
that can help them reduce their carbon footprint may want to consider the new Toyota Yaris.
Michelin has revealed the latest 1.0 VVT-i version of the model will come equipped with its Energy Saver tyres.
It explained this change has reduced carbon dioxide emissions by four g/km and cut fuel consumption by 0.2 litres/100 km.
As a result, buyers may be able to minimise their impact on the environment and save money at the pump.
Michelin claimed the new tyres also mean Yaris drivers can expect a more comfortable ride, better grip and tread that takes longer to wear down.
The company said it was working closely with Toyota in order to create "simple, affordable solutions designed to make cars safer, more economical and more environmentally-friendly".
In addition to producing tyres for use around the world, Michelin recently revealed it designed the wheels for Nasa's latest moon vehicle.
Are you
buying or selling a car
? Click here to find out what Honest John has to say.
Comments