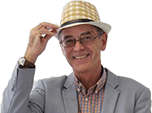 UK drivers 'slow to go green'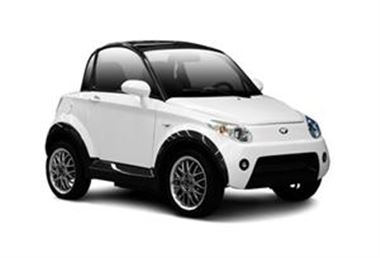 Motorists in the UK are gradually going green - but not fast enough, it has been claimed.
According to the Campaign for Better Transport, a combination of environmental concerns and financial motivation has encouraged a gradual shift in attitude among Britain's drivers.
However, it stated something needed to be done to speed up the move to greener habits behind the wheel.
Campaigns director Jason Torrance commented: "Behaviour is changing by drivers but all too slowly - and that is due in the main to lack of government leadership."
He stated drivers should be offered incentives to encourage them to reduce their speed, use public transport or not travel at all.
Recent figures provided by the Campaign for Better Transport suggested lower rail and bus prices could help reduce the UK's carbon footprint.
A report from the group said slicing 20 per cent off public transport fares would increase bus travel by 13 per cent and rail use by 17 per cent within eight years.
Are you
buying or selling a car
? Click here to find out what Honest John has to say.
Comments