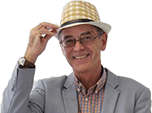 Toyota tops Honda for eco accolade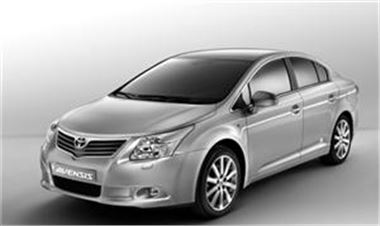 Toyota has pipped Honda to the post in a poll to find the greenest automaker of the year.
A survey was carried out using the opinions of visitors to TheGreenCarWebsire.co.uk, with each user asked what manufacturer it thought had give the most to the advancement of eco-friendlier vehicles during 2008.
In the end, Toyota came away with 29 per cent of the votes, while Honda scored 26 per cent and BMW placed third with 16 per cent.
The winner had "no doubt" wowed buyers with its line-up in the 12 months, including models such as the Aygo, Yaris and hybrid Prius.
Toyota GB managing director Miguel Fonseca said the company was "honoured" to receive the recognition.
He said the brand "works continuously to achieve ever higher environmental standards in all areas [and] to bring substantial reductions in emissions and fuel consumption".
For those
buying a car
in 2009, going green could also affect the size of your wallet. This week, Seat said its Ibiza Ecomotive could help lower emissions and provide drivers with a better fuel consumption level - therefore potentially minimising spend.
Are you buying or selling? Click here to find out what Honest John has to say
Comments