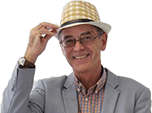 New Prius unveiled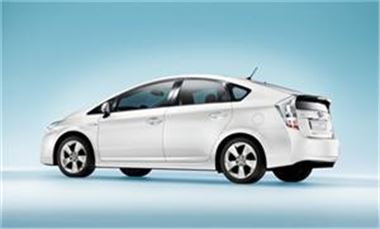 Motorists keen to improve their green credentials by
buying a car
designed to minimise its impact on the environment may welcome the news that Toyota has unveiled its updated Prius.
The third-generation model is currently being displayed at the Detroit motor show.
According to Toyota, a number of improvements have been introduced which improve its fuel economy and lower its CO2 emissions.
The manufacturer claimed the vehicle also features sharper styling and higher comfort levels.
Like its predecessor, the car can run solely on either its electric motor or its petrol engine - or it can combine the two.
Further details on the model - which will be released in Europe this summer - are due to be revealed at the Geneva motor show in March.
In other
motoring news
, Toyota recently said its new Avensis was a great car for motorists looking for something which will hold its value and help them cut their running costs.
Are you buying or selling? Click here to find out what Honest John has to say.
Comments