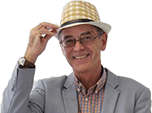 Citroen 'can help drivers cut their carbon footprint'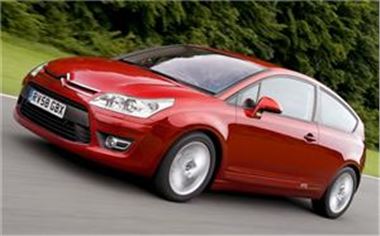 Drivers keen to cut their carbon footprint in 2009 may find
buying a car
from Citroen can help them achieve their goal.
The manufacturer has announced the arrival of its cleanest ever C3 and C4 models.
It stated the Airdream+ special edition versions of the cars are perfect for drivers keen to reduce their impact on the environment.
Figures from Citroen show the C3 model emits 115 g/km of CO2, while the C4 releases 117 g/km.
Car buyers keen to reduce their motoring costs may also be pleased to hear the vehicles are capable of 64.2 mpg.
The C3 can be picked up for £10,995, while the C4 is priced from £13,895.
Citroen also announced buyers do not need a deposit and can get three years' zero per cent
finance
.
Meanwhile, the manufacturer recently announced its revised C1 was on sale with an updated look, new trims, better fuel economy and lower CO2 emissions.
Are you
buying or selling a car
? Click here to find out what Honest John has to say.
Comments