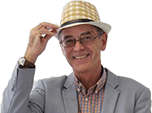 Electric car owners 'could generate their own power'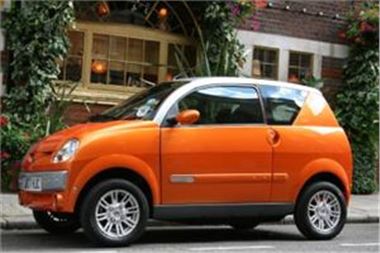 Motorists may play a role in generating a cheap source of electricity in the future, it has been claimed.
According to the Environmental Transport Association (ETA), a new type of road has been invented which produces power as vehicles drive over it.
ETA reported a 1 km strip of the innovative asphalt can generate 400 kilowatts of energy.
The group added people considering
buying a car
which runs on electricity could find the new technology allows their vehicle to be powered entirely by the roads on which they drive.
Director Andrew Davies said: "If these electric roads can be put in place without harm to the environment they would be a silver lining to the problem of heavy traffic."
In other
motoring news
, ETA recently reported a road-user pricing trial - due to take place in 2009 - could reassure motorists that such schemes are not expensive and offer a range of benefits.
Are you
buying or selling a car
? Click here to find out what Honest John has to say.
Comments