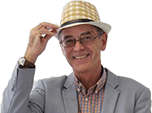 New cars could save motorists money in the long run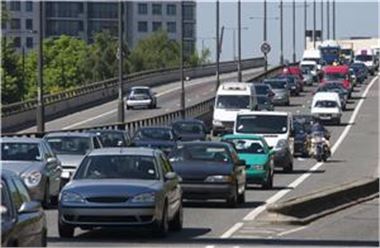 Motorists looking for
car buying advice
may be better off with a more modern vehicle if they want to cut costs and reduce their carbon footprint, according to new research.
A study by Europcar has shown motorists who adopt eco-friendly driving techniques in a new motor can save up to £800 a year more than those who try the same thing in an older model.
A variety of cars were driven around the M25.
It was revealed the older models were able to achieve a three per cent improvement on the fuel economy figures for their models published by the Vehicle Certification Agency.
Meanwhile, the more modern vehicles showed a 14 per cent improvement.
Commenting on the research, Europcar's fleet director Tim Bailey stated: "Our experiment shows not only that driving the newer cars will save you money, but also that the driving style adopted plays a huge part in ... fuel economy."
In other news, the company recently claimed sticking to the speed limit could help motorists stay calm behind the wheel.
Are you
buying or selling a car
? Click here to find out what Honest John has to say.
Comments