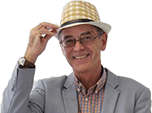 New electric city car on the horizon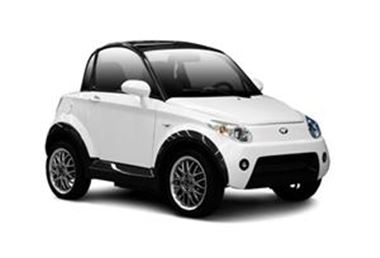 People looking for
car buying advice
may be interested to hear an Italian company has produced a new electric city vehicle.
The Tazzari ZERO has taken three years of research and development, but finally details have been posted on the company's website.
Able to travel distances of up to 150 km when fully charged, the model offers running costs of 1p per mile.
It can also go from zero to 50 km/h in under five seconds and can reach a maximum speed of 90 km/h.
Evert Geurtsen, co-founder of NICE Car Company, said he thought the model could be a hit in the UK.
"The ZERO is a fascinating prospect and London is a burgeoning market," he stated.
Mr Geurtsen also indicated NICE Car Company would be keen to work with the Tazzari team.
Drivers considering buying a model with good green credentials may also want to take a look at the MyCar.
The NICE Car Company vehicle was recently named electric car of the year at the GreenFleet honours.
To find the
best deals
around today visit Honest John
best deals
.
Comments