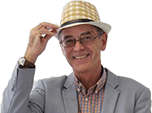 C1 'could prove canny credit crunch choice'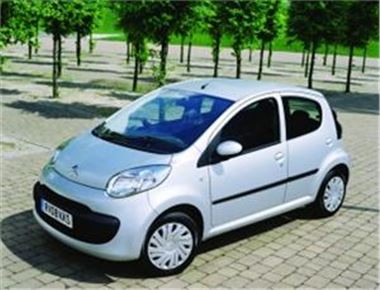 Drivers looking for
car buying advice
because they want to cut their motoring costs may want to consider the C1 from Citroen.
The manufacturer has revealed the model produced 84.32 mpg during the ALD Automotive/Total Excellium MPG Marathon - within 0.3 mpg of the most fuel-efficient car in the competition.
According to Citroen this means one tank of petrol would be enough to take the vehicle 633 miles - or from Plymouth to Aberdeen.
The car has carbon emissions of 109 g/km and also qualifies for low cost group one insurance, the manufacturer pointed out.
Interested parties can purchase the vehicle for about £8,500.
The marathon took in a variety of roads - from motorways to winding country lanes - and covered in excess of 400 miles.
In other
motoring news
, Citroen recently revealed it was looking at how feasible it would be to create an environmentally-friendly vehicle based on its C-Cactus concept car.
To find the
best deals
around today visit Honest John
best deals
.
Comments