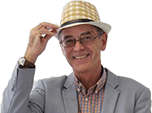 Satnavs reduce stress and emissions, says TomTom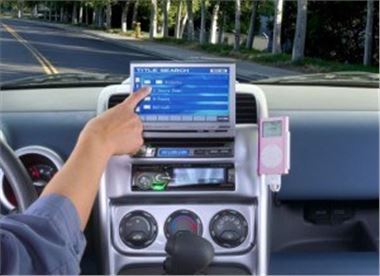 Satnavs offer a number of benefits to drivers, according to navigation solutions provider TomTom.
Jenny Hodge, public relations manager for the firm in the UK and Republic of Ireland, states the devices are able to lower the environmental impact of a vehicle.
"Use of a satnav reduces the number of miles driven and the time spent travelling, which in turn has a positive effect on the environment and fuel costs," she adds.
In addition, Ms Hodge explains the technology can be beneficial to the driver of a vehicle.
Citing research carried out at the beginning of the year, she states the devices can improve driver behaviour, as well as reducing levels of stress in road users.
The study found just under three-quarters (74 per cent) of motorists with a navigation device said they felt more in control.
Meanwhile, more than two-thirds (67 per cent) of UK users agreed with the statement that driving with a satnav made them feel calmer.
Are you buying or selling? Click here to find out what Honest John has to say.
Comments