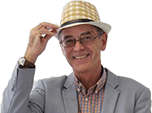 RoSPA notes "big fall" in child car injuries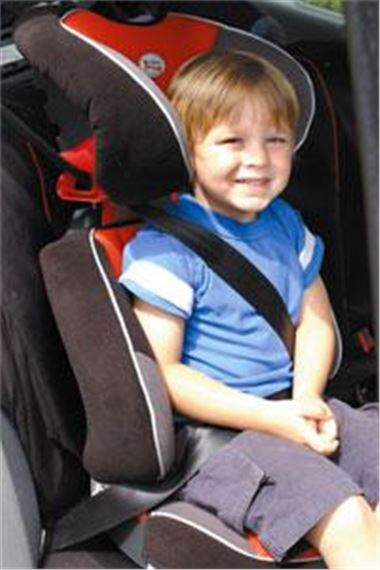 The Royal Society for the Prevention of Accidents (RoSPA) has announced a reduction of 1,000 in the number of children injured in car accidents in the first full year since the introduction of the new car seat law.
Youngsters under the age of 12 and below 1.35 metres in height are required to use booster or child car seats under the terms of the new legislation.
Kevin Clinton RoSPA head of road safety comments: "This is more good news following the announcement in the summer that road deaths in Britain were down to 2,946 – the first time they have fallen below 3,000 since records began 80 years ago."
He adds it shows that the car seats are effective and using the correct restraint increases their chances of surviving an accident.
RoSPA also notes it is the driver's legal responsibility to make sure a child in their car is correctly restrained.
Are you buying or selling? Click here to find out what Honest John has to say
Comments