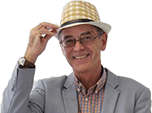 Traffic jams down 12 per cent on last year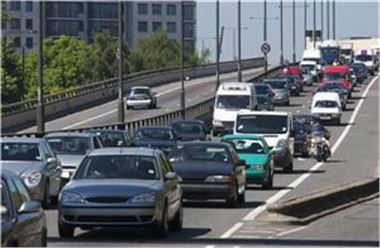 Car insurance
customers were more likely to get stuck in a traffic jam during the first six months of 2007 than in the corresponding period from this year, new research has revealed.
According to the RAC Foundation and Trafficmaster, there has been a 12 per cent reduction in congestion on trunk roads and motorways over the 12-month period, with the credit crunch likely playing a major role.
Referring to the reduction in the average speed of vehicles on motorways, Trafficmaster's Georgina Read remarked: "One obvious explanation for this is that rising fuel prices and general economic concerns are making people think carefully about how they drive."
Commenting on this, the RAC Foundation's head of campaigns Sheila Rainger suggested it is the first piece of "good news" for drivers in a while, amid "an otherwise bleak picture".
The news follows a call from the Freight Transport Association for Gloucestershire county council to scrap its plans for a lorry management zone near the A46.
Are you buying or selling? Click here to find out what Honest John has to say.
Comments