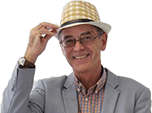 Eco-converts could pick up pay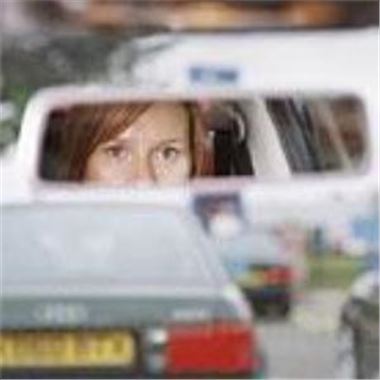 Drivers who switch from less environmentally-friendly vehicles to eco-conscious models could be paid for the trouble.
The government is said to be looking into a method under which they reward motorists who adopt a green stance and reduce their carbon footprint.
It may be that this helps drivers save on their
car insurance
policies as well as road tax bills - estimated to hit £455 per year for Band F drivers by 2010.
But Tim Yeo from the Conservative Party believes that the plan should not exclude motorists.
"The Treasury must also work to ensure these changes are not unfair to vulnerable groups. This includes looking at paying people to trade in their existing high-emission cars," said the politician.
A celebrity who has embraced eco-conscious motoring is Hollywood film star Cameron Diaz.
The Charlie's Angels and There's Something About Mary star drives an environmentally-friendly Toyota Prius.
If you want to know how to find the best deal for your car insurance, finance or warranty click here.
Comments