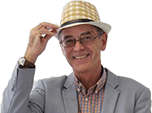 'Drivers can save with Blue Lion range'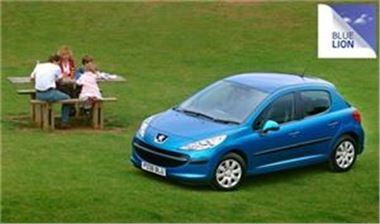 The Blue Lion range from Peugeot can see motorists make significant savings, according to the automobile manufacturer.
A car from the line can result in cheaper all-round motoring without drivers having to compromise on vehicle size or the type of model they want.
Fuel consumption goes down to between 56 and 64mpg in a Blue Lion car, while vehicle excise duty ranges from £35 to £120.
Those looking for car buying advice could find that picking up one of the models helps them save on
car insurance
policies with eco-friendly cover companies.
"Owning a Peugeot Blue Lion car is more than just saving money, it's a good investment. But sometimes, the most fuel efficient, environmentally friendly cars are only available in single models or are small city cars," stated the firm.
This comes after the manufacturer this week announced the production of its 50 millionth model since it was founded in 1891.
Are you buying or selling? Click here to find out what Honest John has to say.
Comments