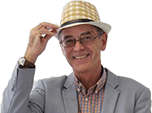 What Car? Green Awards to take place at BIMS next week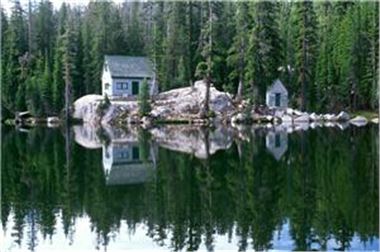 A number of environmentally-friendly vehicles are to be hailed by motor magazine group What Car? when it stages its first ever Green Awards next week.
In addition to ten categories hailing models from across the industry, the firm will also hand out its Green Car of the Year award.
The ceremony could provide car buying advice for those looking for a new vehicle that is both efficient and ethically-sound.
Steve Fowler, group editor at What Car?, commented that the company is "delighted" to be holding the exhibition at the Greener Driving Pavilion on Tuesday July 22nd.
"With increasing environmental concerns among car buyers, not to mention green taxes and spiralling fuel costs, the time is right for a recognised Green Awards," he said.
This comes as What Car? has set up a petition allowing drivers to show their dissatisfaction at the UK's high fuel tax costs.
To find the
best deals
around today visit
Honest John
best deals
.
Comments