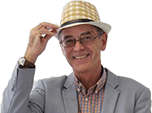 Sustainability of biofuels 'needs evidence'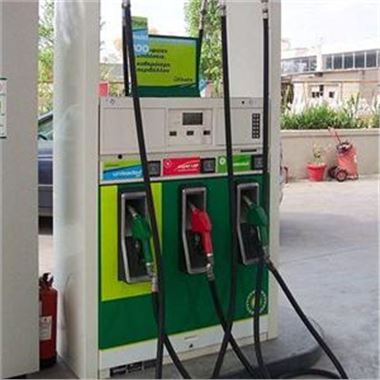 More needs to be done to prove the sustainability of biofuels, a new government review has stated.
Transport secretary Ruth Kelly commented that a "precautionary approach" should be taken by officials towards the substance over the next few years.
She and environment secretary Hilary Benn are backing the paper, which surmises that the current biofuel stance should not be abandoned, but changed.
It added that the substance will have saved between 338 million and 371 million tonnes of CO2 by 2020.
People looking for
car buying advice
could be interested in picking up a vehicle which runs on biofuel.
"Our policy should be based on the best possible science and as the evidence evolves, so too should our policy evolve with it," Ms Kelly said.
Road Transport recently stated that eco-friendly haulage firm JPM Logistics has picked up three new Volvos for its fleet.
Are you buying or selling?
Click here
to find out what Honest Jphn has to say.
Comments