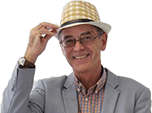 Increased interest in environmental transport recorded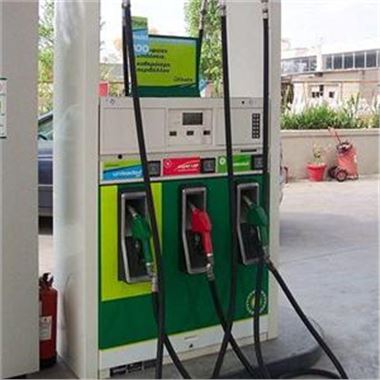 There has been a rise in the number of people turning to environmentally-friendly ways of filling up their vehicles, a new report has shown.
Statistics from British Car Auctions (BCA) have revealed a 3.5 point drop in diesel values as the year has progressed, with the amount now standing at 92 per cent.
Over the course of June, the value of petrol was left at 92 per cent, after falling by three points, according to the body.
People looking for
car buying advice
could find a number of benefits in choosing an environmentally-friendly model.
"There is a groundswell of interest in alternative fuelled vehicles and this is reflected in the strong performance being recorded against guide values in a market that is otherwise seeing values in decline," said the BCA's communications director Tony Ganon.
A recent fall in used car values over quarter two has left the average model worth around £5,532, according to a BCA index.
To find out what Honest John has to say about buying at auction
click here
.
Comments