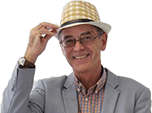 Goodwood debut for Hyundai 'a green affair'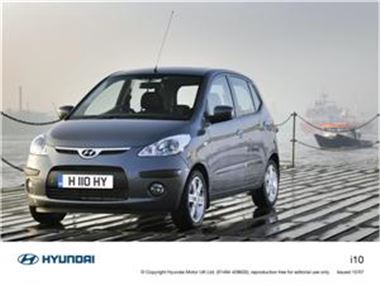 At its first appearance at the Goodwood Festival of Speed, Hyundai showed off its environmentally-friendly credentials.
The Korean automobile manufacturer was present at the show from Friday July 11th to Sunday July 13th and showcased its green QarmaQ concept vehicle.
Less than 80 litres of fuel per year are required to run the model, with the company adding that it cuts greenhouse gas emissions by 200kg annually.
People looking for
car buying advice
may want to check out the vehicle once it goes into production.
"The QarmaQ develops and validates over 30 key technologies, which will be selectively incorporated into future Hyundai production models," said Hyundai.
It was recently announced that Hyundai has signed a deal to supply approximately 171,000 power trains to Xiamen Golden Dragon bus company in China during the next five years.
If you want to know how to find the best deal for your car insurance, finance or warranty
click here
.
Comments