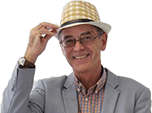 Fuel duty petition launched by motor publication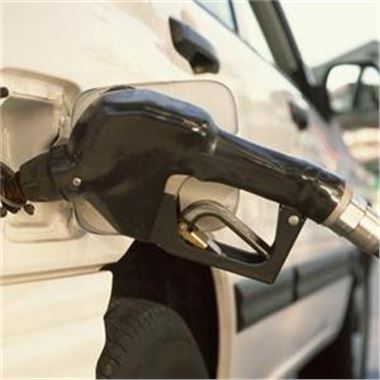 A petition against the rising price of fuel duty in the UK has been announced.
The protest has been organised by What Car? magazine, which has claimed that some £9 billion was spent on the tax during June 2008.
It stated that this is an increase of around £2 billion on the amount recorded over the same month in 2007.
What Car? also estimated that a combined £19 million per day is currently being spent by drivers on fuel duty - an unwanted cost in addition to high road tax and
car insurance
bills.
"Every motorist would surely welcome billions of pounds more spending on transport ... We're all being hit hard by price squeezes, so some cash for motorists could help to take the edge off them," said Steve Fowler, editor of the publication.
Earlier this year, UK hauliers protested against the rising cost of fuel duty by rallying at Marble Arch.
To find out what Honest John has to say about buying at auction
click here
.
Comments