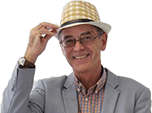 Emissions in new cars fall over Q2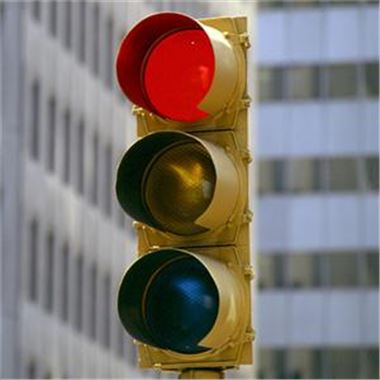 The second quarter of 2008 saw fewer emissions released into the atmosphere by new vehicles than in the same period of 2007, according to statistics.
Findings from the Society of Motor Manufacturers and Traders show that there was a drop of 3.64 per cent during the quarter compared to one year earlier.
It added that a 3.18 per cent fall was recorded over the first six months of 2008 against the first half of 2007.
People looking for
car buying advice
may look to an environmentally-friendly model in order to help reduce their carbon footprint.
But Jay Nagley from Clean Green Cars stated that it is money, not the environment, which has sparked the statistics.
"Fuel costs, not environmental concerns, have done more to accelerate the shift to fuel efficient cars than any other initiative ... Saving money still trumps saving the planet when it comes to buying a new car," said the expert.
This comes as world leaders convened over the worldwide use of electric cars at the G8 summit this week.
Are you buying or selling?
Click here
to find out what Honest John has to sat.
Comments