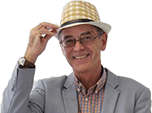 'Drivers could save by reversing'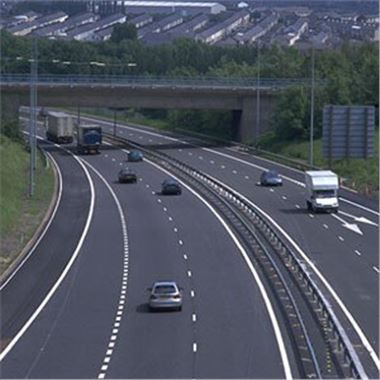 Reversing into a parking space rather than driving straight in could save motorists money, according to new research.
The Institute of Advanced Motorists (IAM) has remarked that this is a more energy-efficient way to leave a vehicle, the BBC stated.
It could be that the money saved doing this helps motorists pay expensive road tax and
car insurance
bills.
Tim Shallcross, speaking on behalf of the IAM, remarked that choosing to reverse into a space ten or 12 times per week "adds up to about £100 a year".
"Anything that reduces fuel consumption is welcome since motorists are paying an enormous cost in fuel at the present time," said the official.
Demand for environmentally-friendly vehicles has been outlined by automobile manufacturer Ford.
The car company has stated that it produces more than one million engine units per year at its site in Dagenham, east London.
If you want to know how to find the best deal for your car insurance, finance or warranty
click here
.
Comments