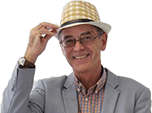 Credit crunch 'leading to interest in alternative fuels'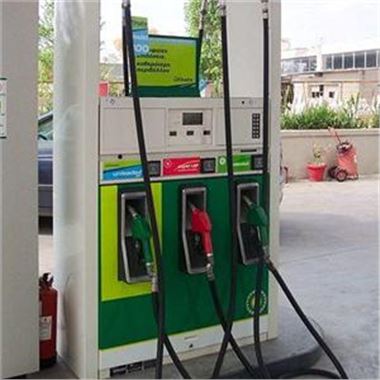 Rising fuel prices and the onset of the credit crunch have lead to an increase in interest in alternative fuels, an automotive body has claimed.
British Car Auctions (BCA) has remarked that while the public is still struggling to get to grips with green issues, the recent state of the economy has lead to a rise in the popularity of eco-friendly models.
Indeed, people looking for cheaper
car insurance
costs could find that cover companies give them less expensive deals if they drive environmentally-friendly vehicles.
Tim Naylor, speaking for the BCA, commented that there has also been a rise in green car popularity in the used vehicle market.
"It would appear demand is on the rise because prices for hybrid/electric and LPG powered cars are well ahead of other market sectors and expected guide prices," the official said.
At this past weekend's Goodwood Festival of Speed, Hyundai debuted its QarmaQ vehicle - an environmentally-friendly, low emissions model.
Are you buying or selling?
Click here
to find out what Honest John has to say.
Comments