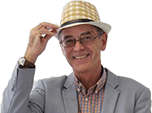 Toyota Prius inspiring "new generation of hybrids"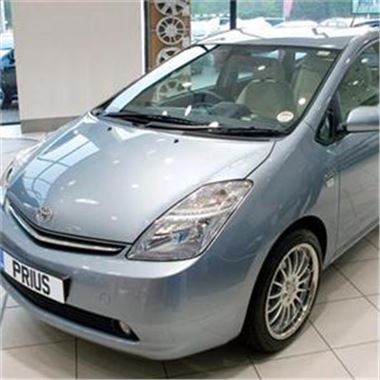 The Toyota Prius hybrid car will inspire a "new generation" of environmentally friendly cars, according to a motoring expert.
Jay Nagley, who is publisher of Clean Green Cars, has claimed that the Prius is the "tip of the iceberg" and will encourage more green models onto the market over the next few years.
The new raft of environmentally vehicles will be much more efficient than those currently available, Mr Nagley claimed.
He said: "In four or five years time there will be a new generation of hybrids, which will be much more efficient. This will start having a major impact and there will be many millions of hybrid cars in five years."
Earlier, Bloomberg reported that Toyota has announced it will start to build hybrid cars in Thailand and Australia, doubling its number of overseas production sites.
The carmaker will produce as many as 9,000 hybrid vehicles a year in Thailand and 10,000 a year in Australia.
Are you buying or selling? Click here to find out what Honest John has to say?
Comments