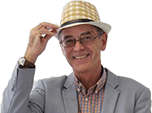 Nissan smashes recycling targets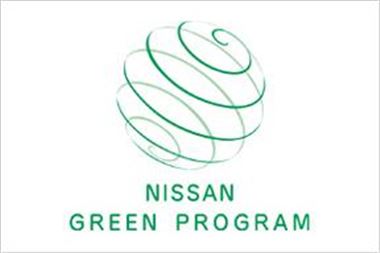 Carmaker Nissan Motor has exceeded its targeted recycling rates for the second successive year, it has emerged.
The firm reports that it has recovered 97,195.7 tonnes from the 134,935.7 tonnes of automobile shredder residue - a recovery rate of 72 per cent.
According to Japanese automobile recycling law, firms must meet a 70 per cent target by 2015.
Furthermore, the company's airbag recycling ration was 94.3 per cent, beating the legal requirement of 85 per cent.
"Consistent to the Nissan Green Program 2010, the company will continue with its efforts to reach the ultimate recovery ratio of 100 per cent," the firm said.
This means that it will attempt to recover and reuse all the materials from end-of-life vehicles as usable resources.
Nissan also sells
used cars
, marking models available through its database and network with the Nissan Approved stamp, with purchasers
buying a car
from Nissan dealers or direct from Nissan GB.
To find the
best deals
around today visit Honest John
best deals
Comments