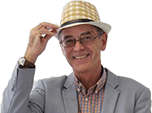 Motorists 'to get green lesson at BIMS'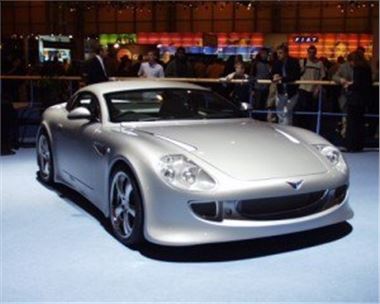 Visitors to the British International Motor Show next month will be given a lesson in environmentally-friendly driving.
At the exhibition, which is to be held at ExCeL London between July 23rd and August 3rd, the Co-Operative Insurance Greener Driving Pavilion will be set up.
There, motorists will be able view interactive displays informing them of how they can reduce their carbon footprint, while vehicle simulators and cutaways will also be available.
People looking for
car buying advice
may be particularly interested in such features when picking out their next vehicle.
"BIMS has taken this opportunity to focus on greener vehicle options and help motorists reduce their impact on the environment," said transport minister Jim Fitzpatrick.
Also on display at the BIMS will be the first new model from sports car maker Lotus for 12 years.
The model, codenamed Project Eagle, will be making its UK debut at the show.
If you want to know how to find the best deal for your car insurance, finance or warranty click here.
Comments