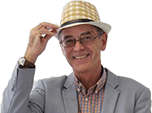 Motorists 'could save in solar-powered car'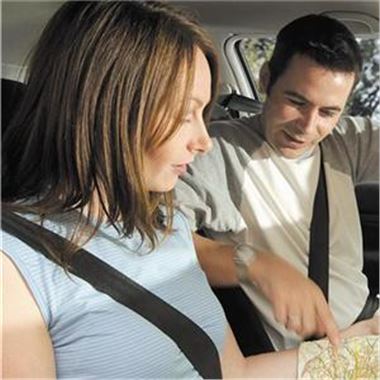 Motorists in the UK could find that they save money with a new electric car being planned by one of the most famous inventors in the world.
Sir James Dyson, the man who developed the bagless vacuum cleaner, is to put a car which does not run on petrol onto the market, according to the Daily Mail.
Within ten years, motorists will be opting for electric vehicles rather than petrol-based alternatives, Sir James believes.
Indeed, not having to pay for fuel could free up funds for drivers to use to pay their
car insurance
and road tax bills.
Sir James said: "Electric cars are seen as city cars and to go 30mph is quite enough, but in the future that will change. An electric motor can go to very high speeds."
The news harks back to Sir Clive Sinclair's attempt at a mainstream electric vehicle - the Sinclair C5 - in 1985.
To find out what Honest John has to say about buying at auction click here.
Comments