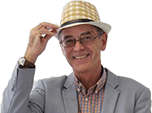 Mazda 'to return' to British International Motor Show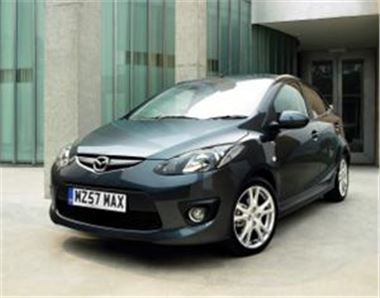 Mazda has confirmed plans to return to the British International Motor Show this summer.
The event takes place at ExCel, in London's Docklands, from July 23rd to August 3rd and the car manufacturer will present its Mazda Zoom-Zoom Challenge.
The attraction will allow thousands of members of the public to get experience behind the wheel of Mazda's cars for free.
Guests can drive the Mazda MX-5 and new Mazda2 3dr supermini on a purpose-built track.
The person with the fastest time will receive a Mazda2 3dr Sport for a year.
Spectators can also see the latest Mazda concept car, the Furai concept, which is based on an American Le Mans Series (ALMS) sports racing car, with the racing engine powered by 100 per cent ethanol fuel.
Over half a million visitors are expected at the Docklands-based Show. GM, Ford, Peugot Hyundai and Jaguar are amongst the other exhibitors.
Earlier this year, the five-door Mazda2 was named 2008 World Car of the Year.
The car also scored highly for its environmental performance. Mazda had previously released its top ten green tips for motorists to minimise their ecological impact.
Are you buying or selling? Click here to find out what Honest John has to say.
Comments