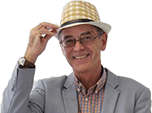 Luxury cars 'to go green'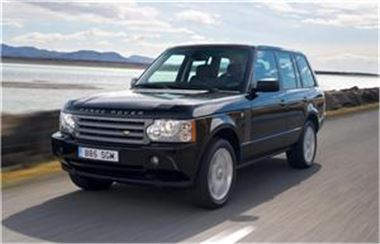 The world's first environmentally-friendly Range Rover is set to be developed by Liberty Electric Cars.
An investment of £30 million will be used to develop the technology to design and manufacture such a vehicle, the firm said.
Barry Shrier, founder and chief executive of Liberty, explained that people still want to enjoy the luxury and safety of large cars, but that environmental constraints are becoming increasingly tighter.
It is hoped that the green technology will enable the development of vehicles that can be driven "cleanly and quietly around roads and cities, free of tax, congestion and parking charges", he said.
Mr Shrier asserted that the electrically-powered Range Rover would have a smaller carbon footprint than "the smallest, most fuel efficient car".
News of the green Range Rover plans come in the same week that the Sexy Green Car Show opens at the Eden Project.
From Friday, the most environmentally-friendly vehicles will be on display at the event in Cornwall.
Comments