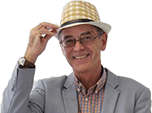 London motor show gears up for eco cars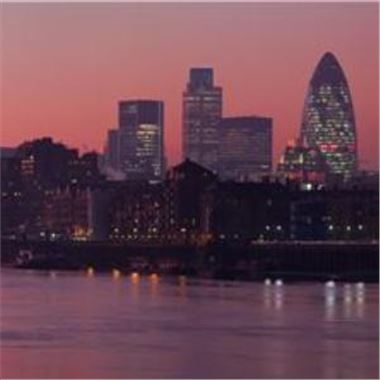 Visitors to this year's British International Motor Show will discover a host of green driving options on display.
The Electric Vehicle Village section of the event will showcase a range of zero-emission cars, including NICE Car Company's Super Light Car, the G-Wiz, a number of models from Quiet Cars and the Tesla Roadster.
Concept cars will also be on display, as well as demonstrations of Elektromotive's Elektrobay on-street recharging station.
"The aim of the feature is to highlight the significant advances made in developing zero-emissions vehicles and to reflect the mushrooming demand for these cars," commented Kirsty Perkinson, marketing director of the British International Motor Show.
Other features of the show include the Heritage Enclosure, which will explore the history of the supercar, and the Motor Show Music Festival, featuring performances from Status Quo, UB40, Alice Cooper and Squeeze.
Are you buying or selling? Click here to find out what Honest John has to say.
Comments