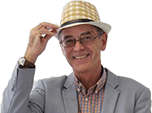 Eco-friendly vehicles 'do not always receive cheaper cover'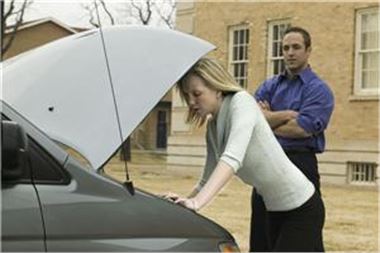 Buying a vehicle which is environmentally-friendly does not always mean drivers will get a cheap car insurance deal, it has been claimed.
According to the British Insurance Brokers' Association, the size and grouping of an automobile is much more likely to affect the cost of cover than the automobile's carbon footprint.
Technical and corporate affairs executive for the group Graeme Trudgill commented that an automobile's environmental credentials are not be a "major factor" in car insurance.
He said: "Smaller cars, which therefore give out less pollution, are automatically going to be cheaper to insure but it doesn't necessarily mean that a green one is going to be hugely beneficial financially on your insurance."
This comes as research from HybridCars.com recently found that more people are buying environmentally-friendly vehicles.
According to the group, three per cent of models bought benefit the environment in some way.
To find out what Honest John has to say about buying at auction click here.
Comments