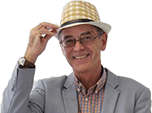 Officials to employ CCTV to catch litterbugs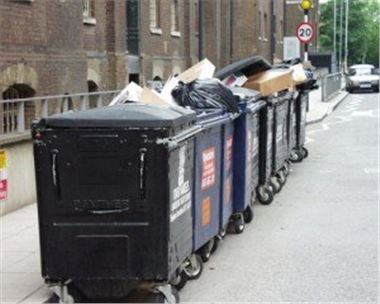 People who throw litter from their vehicles are to be punished if caught out via a new CCTV system.
Government plans will see a trial period in place in London by the summer, with a national roll out also likely in the future.
Drivers who are caught discarding rubbish from their vehicles will receive an £80 fine, which could prove to be expensive alongside car insurance and road tax bills.
Waste minister Joan Ruddock told the Daily Mail that "there is no excuse for littering, particularly from cars".
"I am always horrified and angry when I see people throw something from a car," commented the official.
Meanwhile, the Daily Post has reported that school bus trips in Wales may be monitored via CCTV in the future.
The news source added that officials are also looking to scrap double-decker buses for the journeys.
Comments