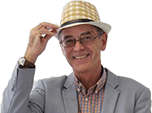 Politician calls for emissions incentives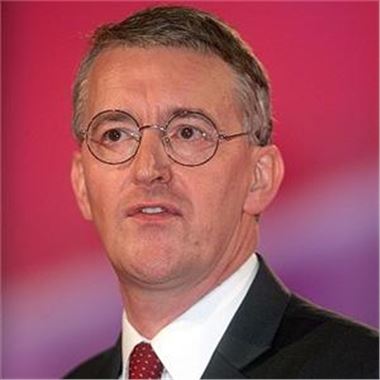 European car manufacturers should be offered incentives to cut their emissions, according to the UK's environment secretary.
Speaking on BBC Radio 4's PM programme, Hilary Benn suggested carmakers could consider moving their operations elsewhere if there is no incentive for them to reduce emissions in line with the EU's environmental legislation.
The European commission has proposed restrictions on car emissions, with an average limit of 120 grams per kilometre (g/km) set as a target for 2012.
However, the motor manufacturing community wants more time to implement changes to reach this target.
Mr Benn also suggested that there should be a longer-term target set that would serve to cut emissions to 100 g/km.
Meanwhile, car insurance customers who are conscious about their carbon footprint could soon get their hands on a zero-emission sports car.
The LifeCar is set to be unveiled by Morgan at the Geneva Motor Show, which kicked off today.
Comments