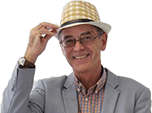 Morgan to debut zero-emission sports car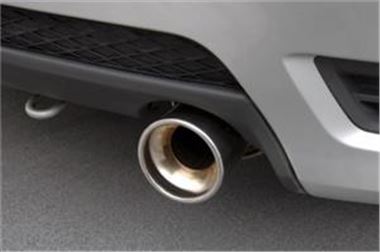 A zero-emission sports car will be among the environmentally-friendly vehicles set to make their debut at the Geneva Motor Show.
The event, which started today, will see the premiere of the LifeCar, a concept vehicle from Morgan.
According to its makers, the LifeCar hybrid features a "whole-system" design that is more than an adaptation of a traditional vehicle.
Its architecture is the result of using "characteristics of the fuel cell in a light-weight vehicle coupled with a high hybridisation level", Morgan said.
The manufacturer worked with QinetiQ, Oscar Automotive, Linde AG and the universities of Oxford and Cranfield to create the fuel-efficient car.
It is set to be one of a number of environmentally-friendly vehicles on show in Geneva until March 16th, with Volvo, Nissan, Toyota and Honda among the manufacturers exhibiting hybrids.
Cadillac is also set to introduce its fuel cell concept vehicle Provq to European audiences during the event.
Comments