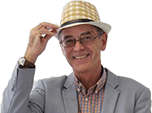 Increase in fuel duty argued by petrol official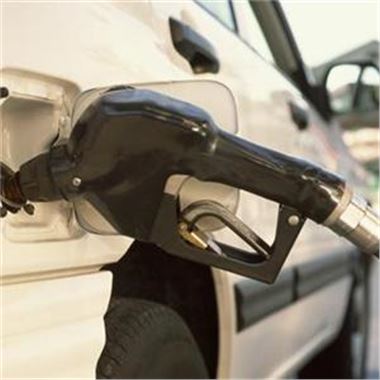 A high-ranking petrol official has argued against increasing fuel duty on April 1st.
Ray Holloway, director of the RMI Petrol Retailers Association, states that the two pence hike set in motion in last year's Budget is not a justifiable move.
He believes that the UK's economic situation has since changed and that the increase should be postponed until the autumn if not completely scrapped.
"The increased tax revenue from current high fuel prices means that there is no justification for the two pence per litre fuel tax increase, and this must now be cancelled or postponed by the chancellor," said Mr Holloway.
And this comes ahead of today's Budget, beginning at 12:30 GMT, which will be Alistair Darling's first as Chancellor of the Exchequer.
The address marks the first delivery to not be given by Gordon Brown in the last 11 years.
Comments