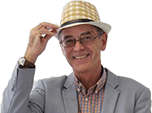 Drivers 'not too keen to be green'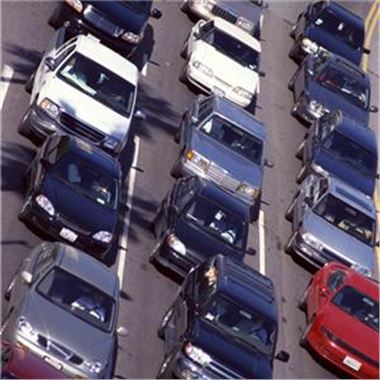 Motorists in the UK are not yet fully incorporating an environmental approach to motoring, a new survey has found.
British Car Auctions (BCA) states that only four per cent of 3,000 people polled considered green issues to be an important factor when looking for a new car.
It added that such concerns ranked tenth among drivers overall, with BCA public relations manager Tim Naylor commenting that it may take a while for motorists to fully get to grips with being environmentally-friendly behind the wheel.
"Our report suggests that it is unlikely that UK motorists are ready to wholeheartedly embrace green issues of their own accord," said the official.
Motorists in London will soon be paying more to drive through the centre of the capital after mayor Ken Livingstone has announced an increase in congestion charges.
People using high-emissions vehicles in the capital can expect to pay more from October.
Comments