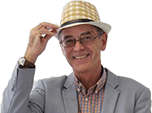 Some drivers 'still choose to skip being eco-friendly'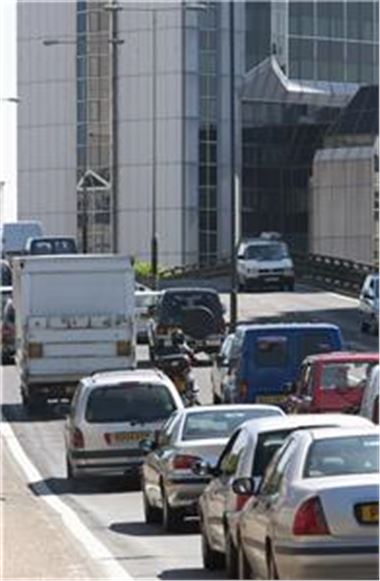 A number of motorists in the UK would still choose to forego being environmentally-friendly if they could, new research has found.
Direct Line Car Insurance found that 16 per cent of people prefer a large vehicle such as an SUV rather than a green one.
Northerners would pick a less eco-friendly model in 21 per cent of instances, while Londoners would do so 27 per cent of the time - a decision perhaps influenced by the congestion charge, it added.
Head of car insurance Tony Chilcott said that picking a green vehicle provides financial benefits as well as moral ones.
"As a nation, we take pride in our cars and with new car registration plates available in the spring, March is a popular time of year for people to purchase a new one," said the official.
Meanwhile, the Energy Saving Trust has stated that corporations should look to incorporate environmentally-friendly company vehicles.
Comments