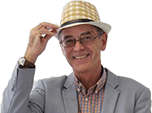 Small car drivers off the hook as congestion charge dropped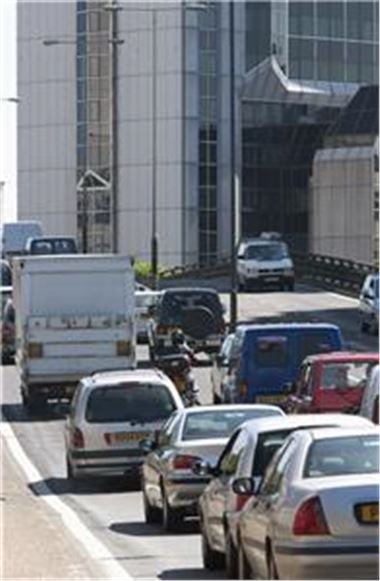 People behind the wheel of smaller automobiles will be allowed to drive around London for free under new rules from the mayor of London.
Ken Livingston is to introduce regulations which mean that from October 27th motorists in vehicles emitting less that 120g per km of CO2 will be exempt from paying the tax.
This could prove beneficial to people driving Fiat Grande Puntos, Bravos and the new 500 range, according to Fiat.
Indeed, marketing director for the firm Elena Bernardelli states that people in smaller cars are set to benefit from the move.
"Fiat is determined to lead when it comes to environmentally-friendly motoring ... And these new rules enable our customers to save money as well as feel better about our environment," she said.
This is the latest environmentally-friendly move made by a politician, following on from former US president Al Gore's decision to stage Live Earth concerts in order to raise climate change awareness last year.
Comments