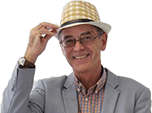 No C-Charge for LOW CO2 Citroëns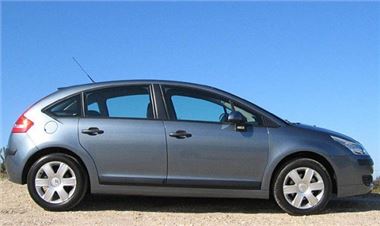 With the Mayor of London, Ken Livingstone, giving the green light to Band A and B vehicles emitting 120g/km or less of CO2 to drive for free in the Capital's Congestion Charge zone, Citroën is able to offer 23 exemption qualifying models.
Amongst those eligible is Citroën's C1, a compact and nippy city car capable of an economical 69mpg* and emissions of just 109g/km.
Also exempt - and combining sporty performance with green credentials – is Citroën's 110hp C2 VTS HDi, which will do 0-60 in about 9 seconds but will return a frugal 60mpg on the combined cycle.
And it's not just super-minis that qualify, even Citroën's C4 family hatchback, with its top EuroNCAP rating and capable of transporting 5 adults in comfort, will avoid the charge thanks to its intelligent EGS (Electronic Gearbox System) and ultra clean 1.6HDi engine.
Citroën prides itself on being a producer of low CO2 vehicles with a quarter of its sales in 2007 qualifying for the C-Charge exemption.
Under the new legislation, a Band G car traveling into the Congestion Zone everyday will cost its owner £6,500 annually. More than the £6,095 price of a new C1 1.0i Vibe 3dr with Citroen's Go Lo CO2 part exchange promotion.
The scheme, part of the Mayor's Climate Change Action Plan and aimed at encouraging people to use less polluting cars in the capital, is due to be implemented from the 27 October 2008.
More at
www.citroen.co.uk
Comments