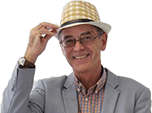 Motor manufacturer announces bio-ethanol trials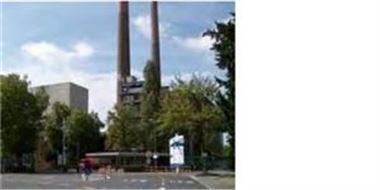 Trials of a new bio-ethanol fuel are to be carried out by Nissan from April 1st, the firm has announced.
Bio-ethanol energy comes from soybean and sugar-cane extracts and cuts CO2 emissions, making it environmentally friendly.
Nissan will test the feasibility of the E10 fuel, which contains a ten per cent bio-ethanol mix, from April 1st at a test site in Tokachi, Hokkaio.
This is part of the motor manufacturer's plan to reduce its emissions worldwide by the end of the decade.
"[It] is in line with its Nissan Green Program 2010 mid-term environmental plan, aimed at developing new technologies, products and services that can lead to real-world reductions in vehicle CO2 emissions, cleaner emissions, and recycling of resources," Nissan stated.
Last week, Nissan announced a 7.3 per cent drop in sales for January 2008 compared to figures produced by the firm one year earlier.
Comments